Strengthening Families
Strengthening Families Program is a nationally and internationally recognized evidence-based program that works closely with families to teach effective parenting techniques that reduce problem behaviors and conflict through positive discipline. Through a partnership with The Duke Endowment and the S.C. Department of Social Services, Children's Trust is providing multi-year funding to the PDCAP along with designated partners to deliver program sessions and work with families in their respective communities. Children's Trust of South Carolina is now partnering with Pee Dee Community Action Partnership to deliver the Strengthening Families Program (SFP) in Marion County.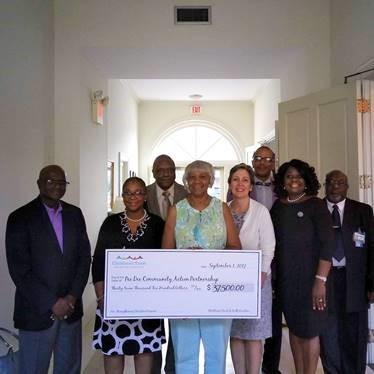 We would like your assistance with recruiting families for this program in Marion County.
Here is what our SFP Program provides:
14 weekly educational skills training sessions for both parents and their children age 6-11

Child care services for non-participating children.

A delicious family meal during each training session.

Transportation provided for families, if needed.

Prizes and program incentives i.e., gift cards, gas cards, household items, etc.

Incentives for families who successfully complete and graduate from the program by attending 12 or more training sessions.

Incentives for families with perfect attendance attending all 14 sessions.

A maximum of 15 families will be allowed to participate during this cycle.
Although we would like to serve all families, we can only accommodate a maximum of 15 families who have children ages 6-11. Participating families MUST commit to attending all 14 weekly training sessions.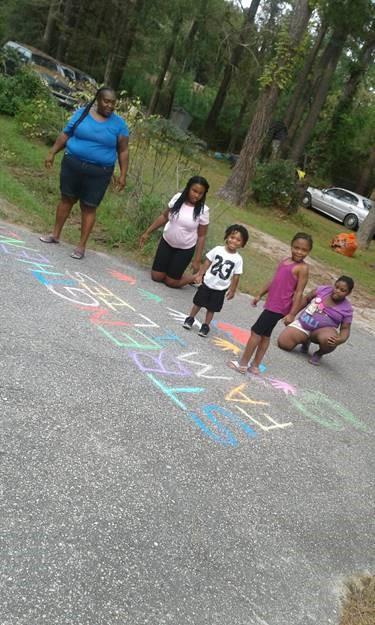 If you have any question or referrals, please contact Anita Stevenson Magwood, Program Coordinator at 843-678-3400 ext. 114, amagwood@peedeecap.org
Kindest Regards,
Walt Fleming
Walt Fleming
Executive Director
PDCAP