Join Our Team!
Employment at Pee Dee Community Action Agency will provide you with a valuable opportunity to utilize your unique skills and abilities. You will work alongside a diverse, talented, and vibrant group of individuals who share your passion for helping to improve the lives of others while making our community a better place to live and work.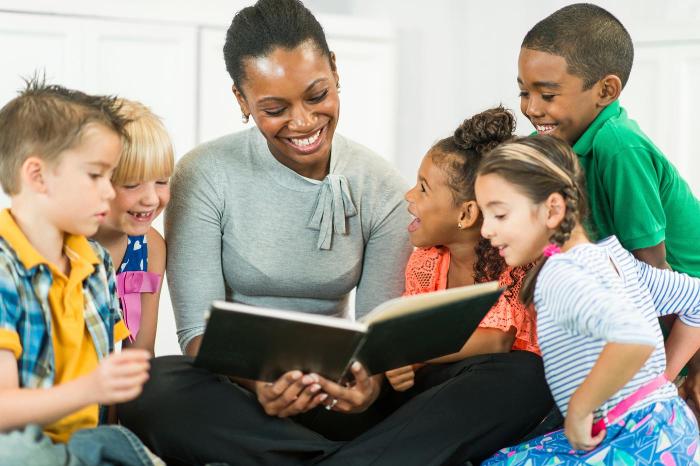 Current Openings:
Pre-School Teachers
Pre-School Assistant Teachers
Infant-Toddler Teachers/Caregivers
Program Support (Classroom)
Family Advocates
Home Visitors
CDL-Bus Drivers
Bus Monitors/Part-time
Facilities Techs
To Apply
If you are interested in applying for a position at Pee Dee CAP, you can begin the process by filling out an employment application.